What is a Life Coach?
A life coach is someone who is professionally trained to help you achieve your full potential and desired goals. Life coaching helps you to identify your current situation and what you want in your life. With guidance and encouragement, a life coach works with you to bring about change for the outcomes you want.
Life coaches help you grow by identifying limiting beliefs and other obstacles that hold you back and by devising a plan of action to move you forward in the right direction. With the help of a life coach you will pursue your personal and professional goals in a full, balanced and meaningful way.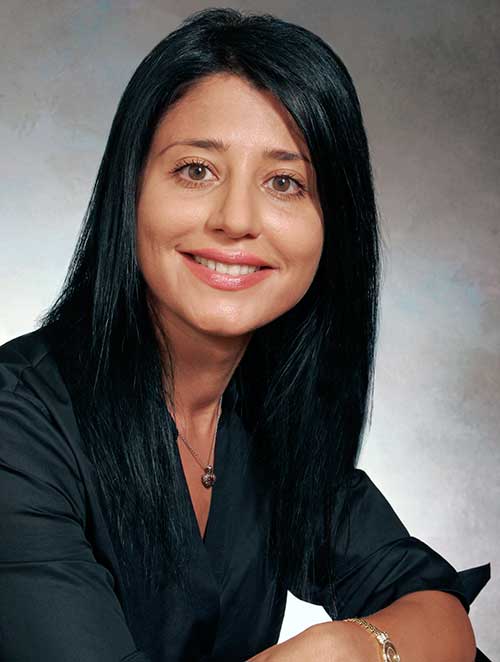 As a certified professional life coach in Los Angeles California, Karine Peel works with you to identify information about yourself that you are not fully aware of.
Through various life coaching techniques, Karine will help you to clearly define your goals, to assess your assets and to be aware of your obstacles. Both internal (behavioral and misconceptions) and external forces can create obstacles in your life.
Karine will also help you to reevaluate your goals so they are aligned with your inner values and to come up with a clear plan on how to reach them.
For each step of your journey, Karine will guide you through any difficulties which may arise – helping you to reach your full potential with lasting results.
Through the work done in your coaching partnership, Karine will help you determine your own answers. The Life coaching she provides will be unique and tailored to your specific needs. With collaborative work Karine will help you to be more productive, to feel more in control of your life, to feel satisfaction and happiness while moving towards your goals. While based in Los Angeles California, Karine assists clients worldwide. Learn More About Karine.
"There is no good reason why we should not develop and change
until the last day we live."

~ Karen Horney
How Life Coaching Helps You
Help you identify problem areas where you are feeling confused, lost or stuck
Remove limiting beliefs and other obstacles that hold you back
Devise a plan of action to achieve your personal and professional goals
Guide, motivate and hold you accountable in your pursuit of attaining your goals
Help you gain clarity, better self understanding and confidence
Improve your communication and problem solving skills
Life Coaching Brings Clarity
In order to succeed in your professional or personal life you need to know what exactly you are looking for and what your goals are. We all want to be happy, successful, and enjoy our life, but happiness, success, and satisfaction mean different things to different people. In order to actually enjoy your life, you need to have a clear understanding of what these notions mean to you. Life coaching will bring clarity to all situations in your life and help you find direction.
We are all conditioned by the society in which we live. Society in large as well as our immediate circle of family, friends, colleagues, and community have a big impact on our perception of things.
Oftentimes we feel under the pressure to fit in within groups of people and it might make our vision blurry, and move us away from our authentic self. We are no longer sure what we are looking for, what's good or bad for us; we lose motivation, and don't enjoy our lives. We don't understand why things aren't going the way we wish. Even when we get what we were looking for we don't enjoy it, and soon we are running after the next thing. Life coaching is all about working things out, enabling you to gain clarity and make confident decisions that bring positive changes to your life.
"Communication leads to community, that is, to understanding,
intimacy, and mutual valuing."

~ Rollo May
Life Coaching is for Everyone
Professionals, people in transition, entrepreneurs, business owners, and athletes were some of the people who typically worked with a coach. Now, personal coaching is for everyone. Whatever your professional achievements or place in life, most individuals who seek personal coaches are successful, resourceful and intelligent individuals who want to get even more out of their lives. Some Areas that Personal Coaching can Provide Success with are:
Life Planning
Life Vision & Enhancement
Life/Career Transitions
Personal Self Care
Couple/Family Relationships
Parenting Concerns
Retirement / Aging
Business
Health & Fitness
Creativity
Financial Freedom
College/University Student Issues
Separation / Divorce
Cultural Integration / Cross-cultural issues
"Many people suffer from the fear of finding oneself alone,
and so they don't find themselves at all."

~ Rollo May
Is Life Coaching Therapy?
No, it is not. The difference between therapy and life coaching is that therapy is focused on healing emotional trauma coming from the past – and on mental health in general – while life coaching focuses on defining and reaching specific goals (the present moment and the future).
Life Coach Packages
You can book a single consultation with Karine, or you can choose one of the following.
Each of the above packages contains six consultations, specifically designed to address a topic. Custom packages are also available for other topics. Please contact Karine to learn more.