"There is no good reason why we should not develop and change
until the last day we live."

~ Karen Horney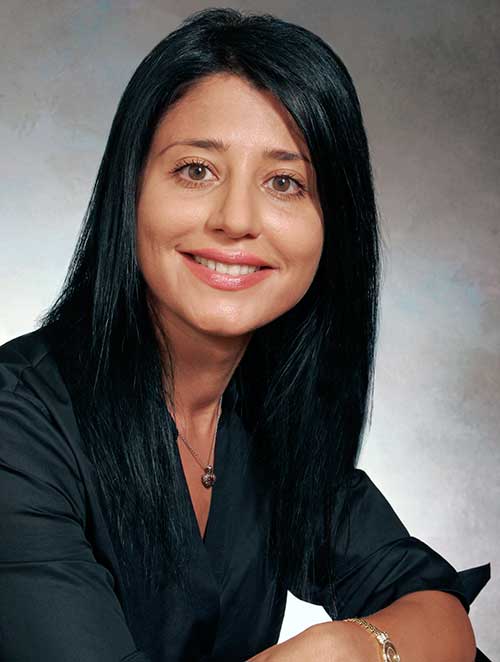 The difference between therapy and life coaching is that therapy is focused on healing of emotional trauma coming from the past – and on mental health in general – while life coaching focuses on defining and reaching specific goals (the present moment and the future).
In order to succeed in your professional or personal life you need to know what exactly you are looking for, what are your goals. We all want to be happy, successful, and enjoy our life, but happiness, success, and satisfaction mean different things to different people.  In order to actually enjoy one's life one needs to have a clear understanding of what these notions mean to himself/herself.
We are all conditioned by the society in which we live. Society in large as well as our immediate circle of family, friends, colleagues, and community have a big impact on our perception of things.
Oftentimes we feel under the pressure to fit in within groups of people and it might make our vision blurry, and move us away from our authentic self. We are no longer sure what we are looking for, what's good or bad for us; we lose motivation, and don't enjoy our lives. We don't understand why things aren't going the way we wish. Even when we get what we were looking for we don't enjoy it, and soon we are running after the next thing.
Life coaching will help you to clearly define your goals, to assess your assets and to be aware of the obstacles (both inside of you, related to some of your behavioral patterns and misconceptions) and in the outside world.
Life coaching will help you to reevaluate your goals, so they are aligned with your inner values and to come up with a clear plan on how to reach them.
I can be there with you on your journey step by step, helping to deal with the difficulties which may arise, giving you my support and guidance.
A Personal Coach Will:
Help you set goals and then reach those goals.
Encourage you to do more than you would have done on your own.
Enhance your focus to produce better results a lot faster.
Provide the tools, support and structure necessary to accomplish more.
Improve your communication skills.
"Communication leads to community, that is, to understanding,
intimacy, and mutual valuing."

~ Rollo May
Some Areas that Personal Coaching can Provide Success with are:
Life Planning
Life Vision & Enhancement
Life/Career Transitions
Personal Self Care
Couple/Family Relationships
Business
Health & Fitness
Creativity
Financial Freedom
College/University Student Issues
Life Coaching is for Everyone
"Many people suffer from the fear of finding oneself alone,
and so they don't find themselves at all."

~ Rollo May
Professionals, people in transition, entrepreneurs, business owners, and athletes were some of the people who typically worked with a coach. Now, personal coaching is for everyone. Whatever your professional achievements or place in life, most individuals who seek personal coaches are successful, resourceful and intelligent individuals who want to get even more out of their lives.
Through the work done in your coaching partnership, Karine will help you determine your own answers. The Life coaching she provides will be unique and tailored to your specific needs. With collaborative work Karine will help you to be more productive, to feel more in control of your life, to feel satisfaction and happiness while moving towards your goals.